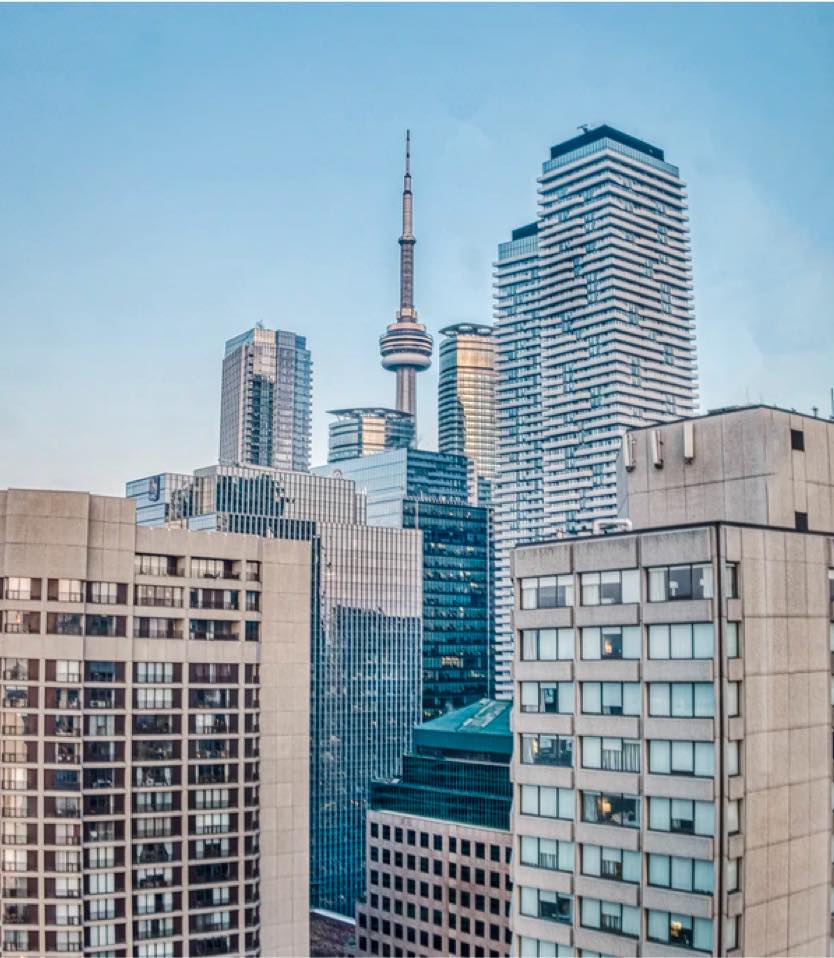 A Step Ahead. One Click Away.
There are thousands of real estate newsletters you could get sent to your inbox. But when you're looking to gain the ultimate advantage in Downtown Toronto's hot condo market, you need insight that's as focused as you are.
Here's what I'll send to you:
First access to my newest listings
A look at my latest sold properties
My top blog posts on buying, selling, and investing in the area
Downtown Toronto market updates
And more
It's all free, no-obligation information that keeps you a step ahead of the competition. Sign up today with just your email address.
I'll never send you spam or unwanted emails, and if you ever change your mind, it's easy to unsubscribe.