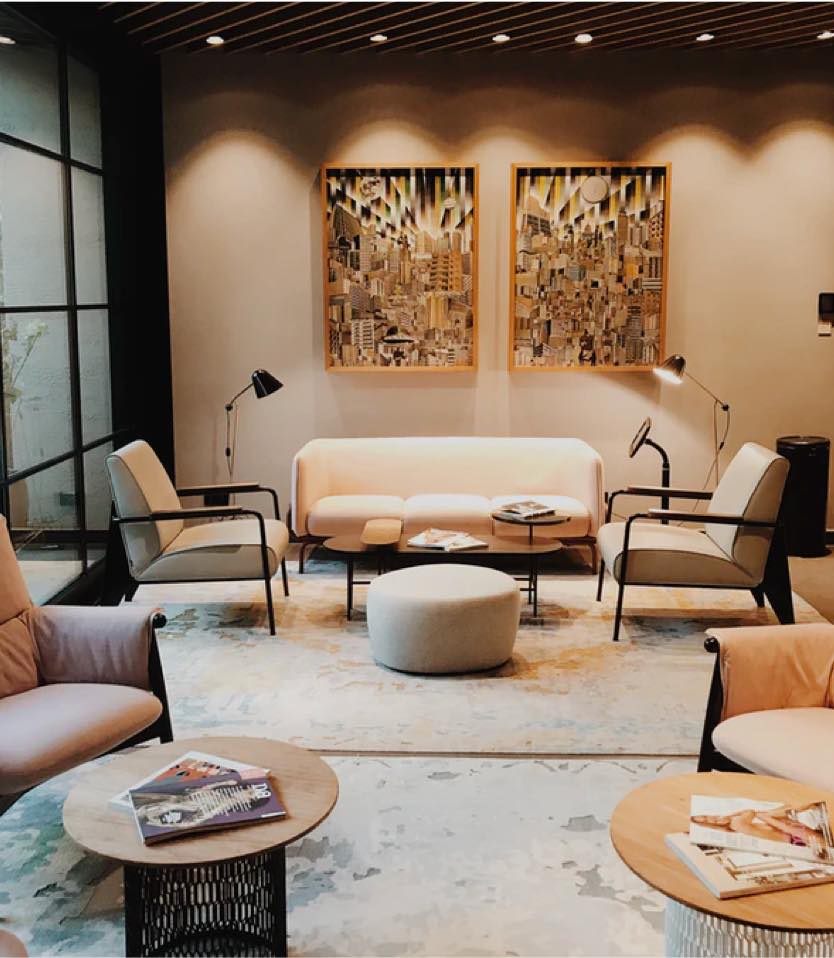 See How Straightforward Investing Can Be
It starts with a simple call or meeting. We'll get to know each other, I'll answer any questions you have, and we'll start on a gameplan to see you reach your first investment goal.
To get started, send me a quick message here. You'll hear back from me right away and we'll take the next step together.