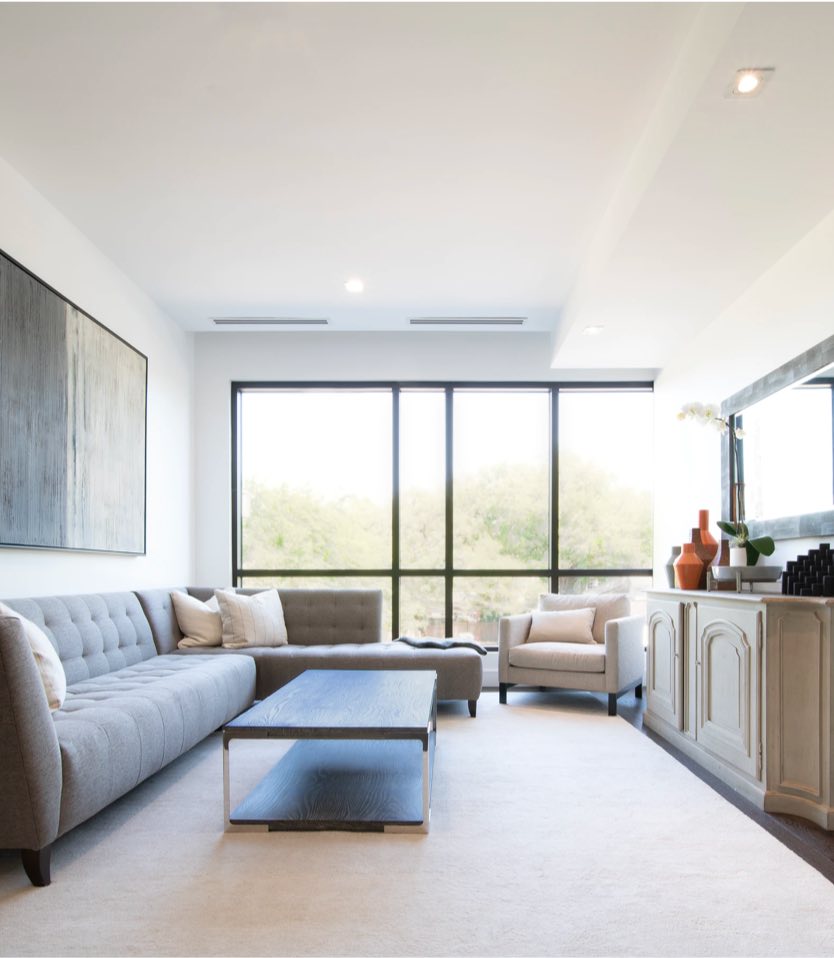 Your home sale is more than a one-and-done deal.
It impacts your next purchase, day-to-day life, and investment strategy. By looking at the bigger picture, I can help you determine how your sale fits into your long-term success as a property owner.
To get started, contact me here for a no-obligation home worth evaluation. Along with my financial background, my results-oriented technique guarantees you get a comprehensive evaluation with no question left unanswered.
There are no contracts involved; just a complimentary look at the selling success you could see.