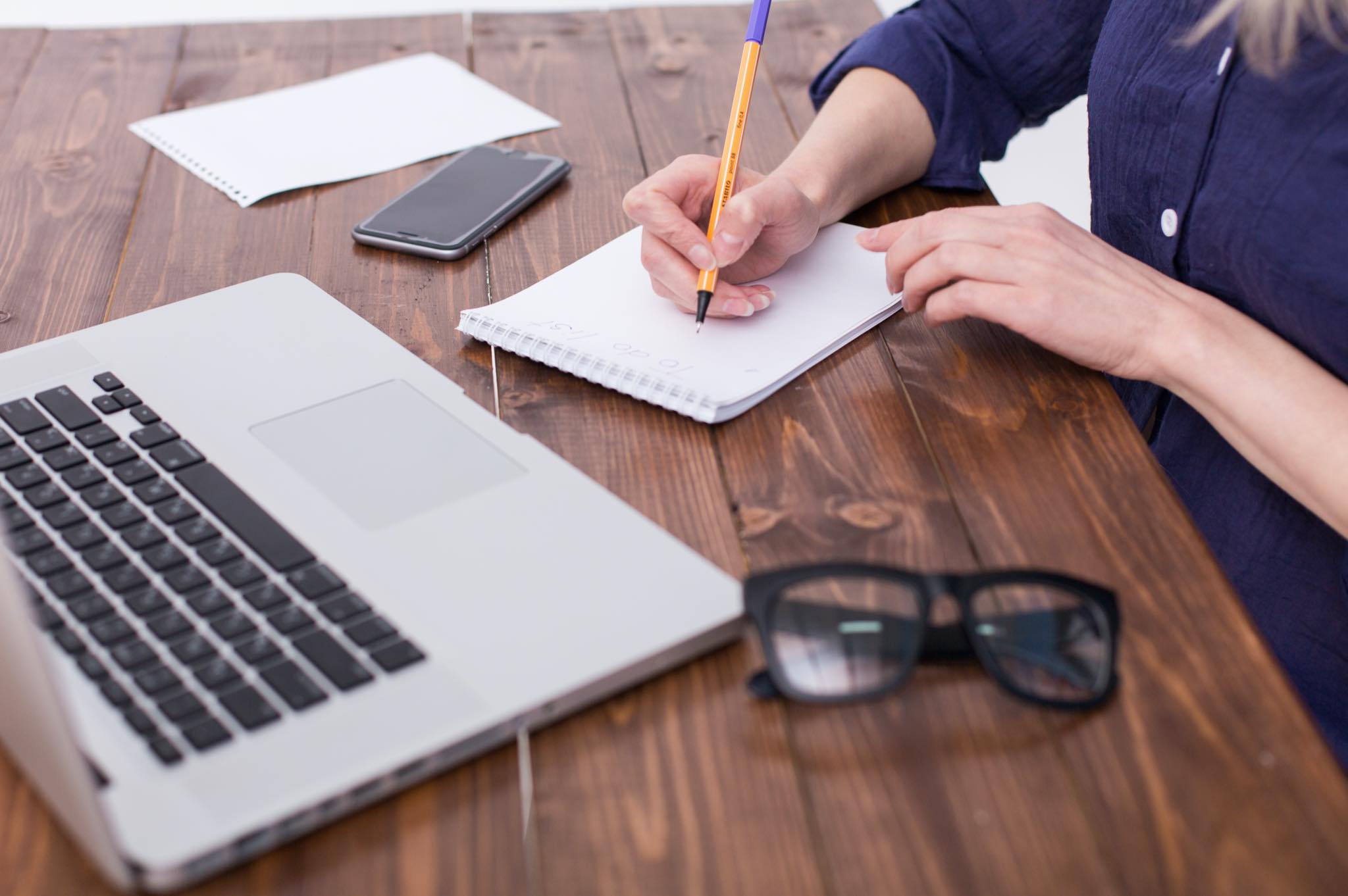 Become a Homeowner
Why try to navigate Toronto's competitive real estate market on your own? With almost a decade of experience, I'll guide you through the process with no questions left unanswered.
Move Up The Ladder
Level up your home for a growing family or a bigger budget. From selling your current property to closing on your next, the transition will be seamless.
Grow Your Portfolio
My holistic investing services take you from never having invested to owning multiple properties. Whether you want to be involved in every aspect or be completely hands-off, the journey is tailored to you.
A Collaborative Experience
Buying a property is a collaborative experience. I work with my buyers one-on-one to get to the heart of their needs and wants, plan for the big picture, and get them on-track for long-term success.
Data For Empowered Decisions
I'll supply you with fully transparent and accessible listing data, reports, and sales history so you're equipped to make the most informed decisions.
Automatic Listing Alerts
Off-MLS Listings
Maintenance Fee Studies
Neighbourhood Trend Reports
Condo And Loft Sold Data
And More
At your fingertips. In an instant.
Get Educated On Downtown Living
New to the Downtown lifestyle? You might be looking for an income property in the heart of the city, or for your first purchase in your favourite neighbourhood — and I'll help you find it. Learn more about the areas I specialize in here.