The vibrancy. The social atmosphere. The diversity. When you live in Downtown Toronto, your daily routine becomes easier and livelier.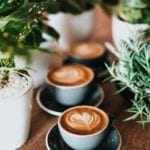 Need A Morning Coffee?
---
Take the elevator down and you'll find the city's best java just outside your door.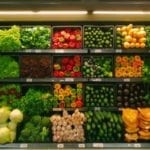 Time For A Grocery Run?
---
Many condo buildings have grocers on the ground floor, along with additional amenities and shops.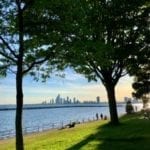 Ready To Relax?
---
From the parks to the waterfront to the diverse restaurant options, you'll find exactly what you need, right in your own backyard.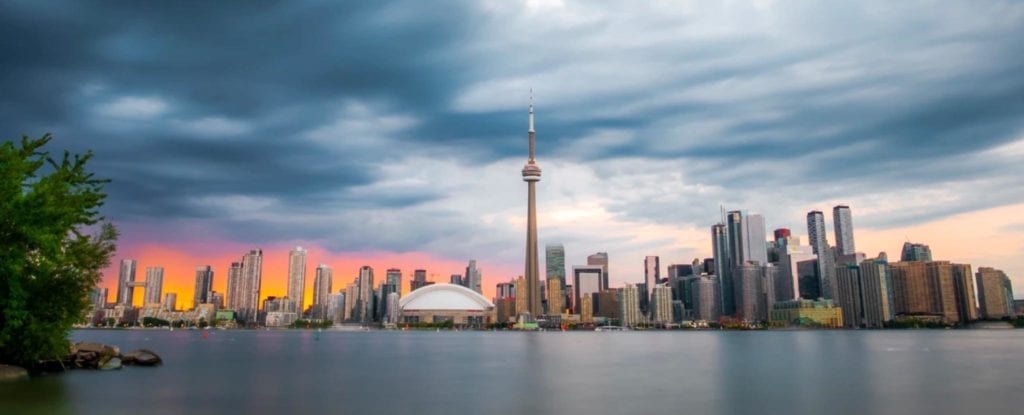 Toronto has emerged as one of the best world-class cities to live in. Our population is increasing dramatically and our arts and culture scene is recognized around the globe.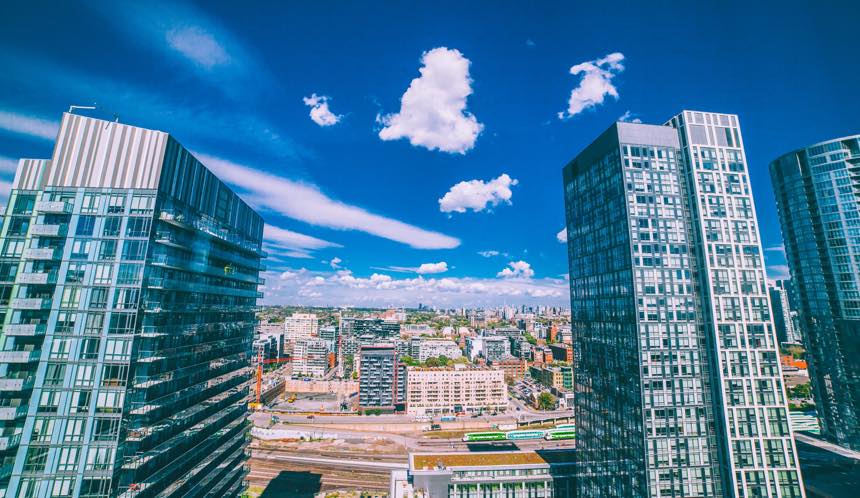 CityPlace
The largest master-planned community in Toronto, CityPlace is where you want to live if you want to catch every game at The Rogers Centre, be close to the waterfront, and reach The Gardiner Expressway in just 5 minutes.
Search Condos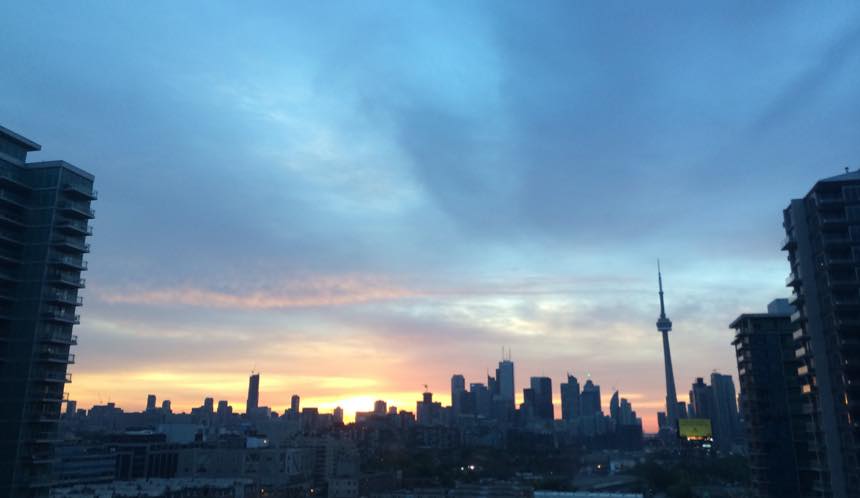 Liberty Village
This community combines condos, hard lofts, offices, restaurants, cafes, and shops to form an insulated town of its own. Liberty Village is full of young professionals who want to make the most of the city.
Search Condos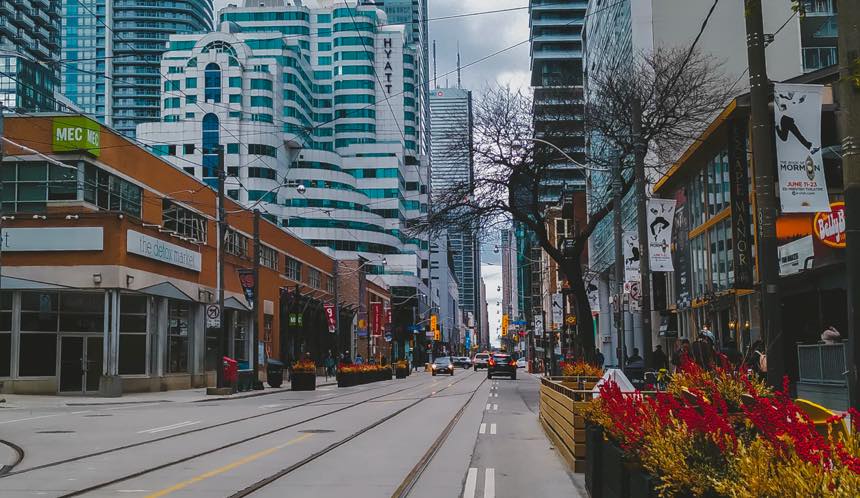 King West
From nights out with friends to celebrity sightings at TIFF to countless brunch options, living in King West puts you front and centre to the city's action.
Search Condos
Mimico
Looking for a laidback waterfront neighbourhood? With its new condo developments, great restaurants, and lakeside parks, Mimico is a popular community for young families and professionals.
Search Condos
The Waterfront
When you live in The Waterfront, you get relaxing lake views and the best of Downtown all in one community. This neighbourhood sits south of Lake Shore Boulevard between Bathurst and the DVP, and puts you just minutes away from the city's top attractions.
Search Condos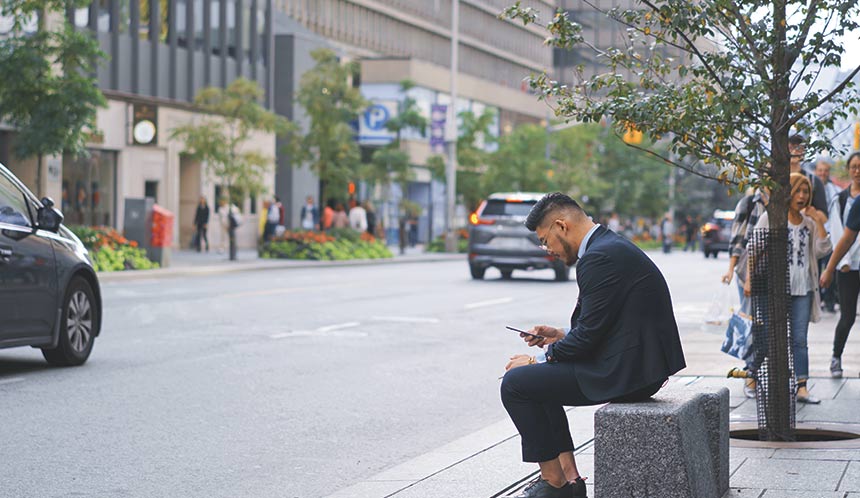 Bay Street Corridor
Bay Street is at the centre of this community, making it the optimal location for young professionals and investors who want a quick commute to the Financial District, City Hall, University of Toronto, Ryerson University, and more.
Search Condos
St. Lawrence
One of the city's most charming and historic neighbourhoods, St. Lawrence offers a great selection of modern soft lofts and character-rich hard lofts. And, of course, prime access to the much-loved St. Lawrence Market.
Search Condos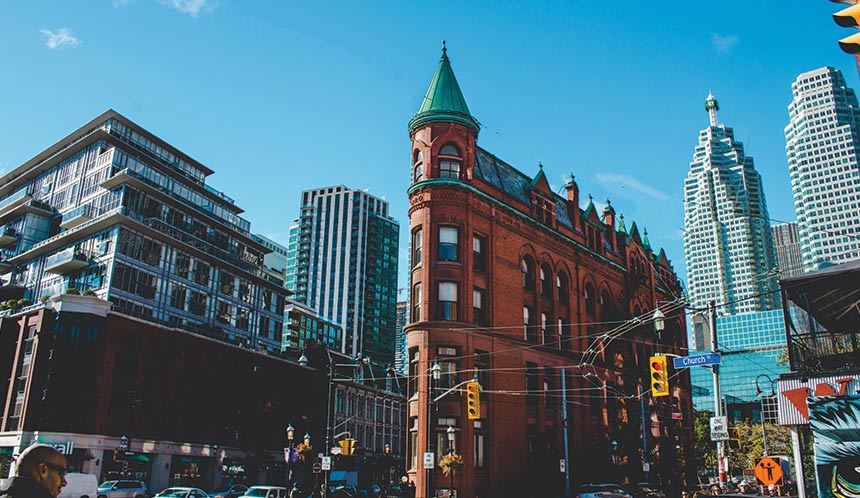 Church Street Corridor
The Church Street Corridor runs from The Village at Church and Wellesley south to the Garden District at Church and Queen. This neighbourhood is lively and vibrant, with a large LGBTQ population and real estate that varies from Victorian homes to luxury condos.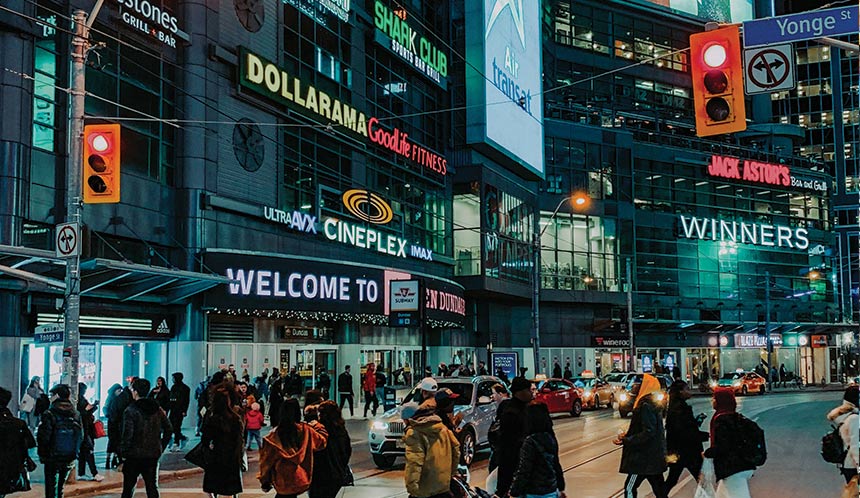 Yonge & Bloor
Living in the heart of the city means living at Yonge and Bloor. This community attracts established professionals for its ideal location: Shopping, dining, entertainment, and transit are all at your doorstep.
Search Condos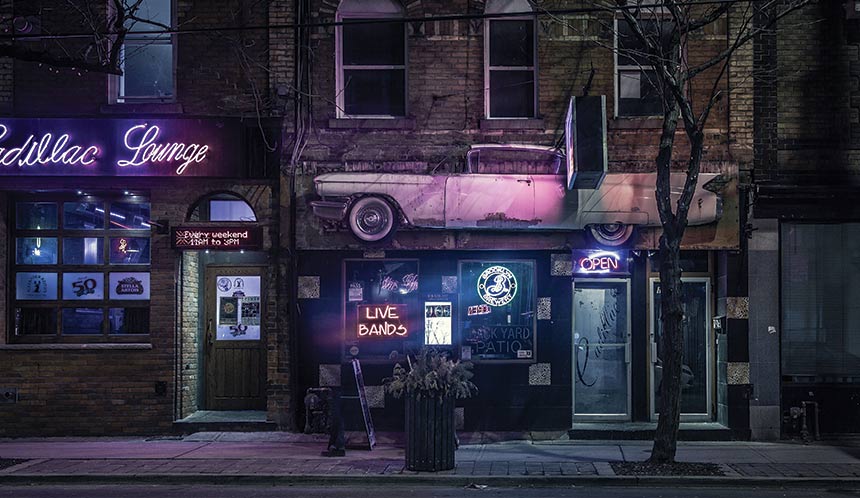 Queen West
Long-known for its trendy shops, bars, and restaurants, Queen West is Toronto's quintessential 'cool' neighbourhood. Whether you live in one of the modern condos or lofts or are just visiting, there's always something new and exciting to enjoy.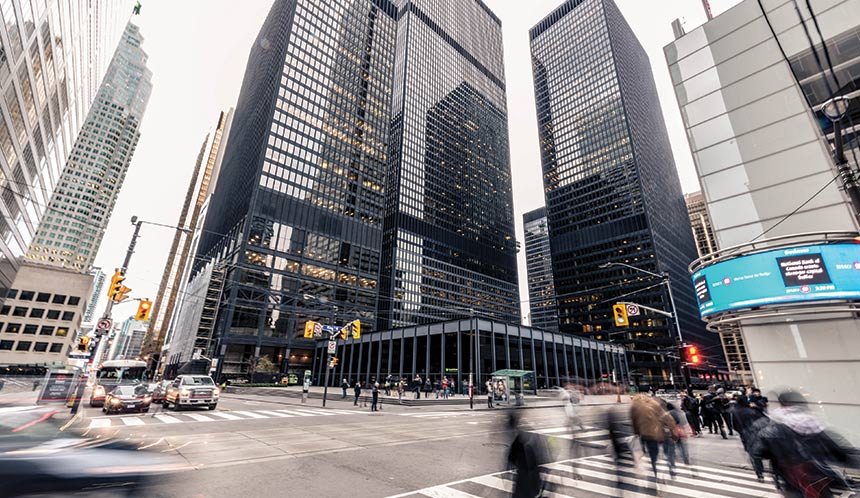 The Core
Want to live in a central location that gives you easy access to transit, events, shopping, and theatre? The Core is the perfect Toronto community for those who want to experience the best of our bustling city with the ultimate convenience.
Search Condos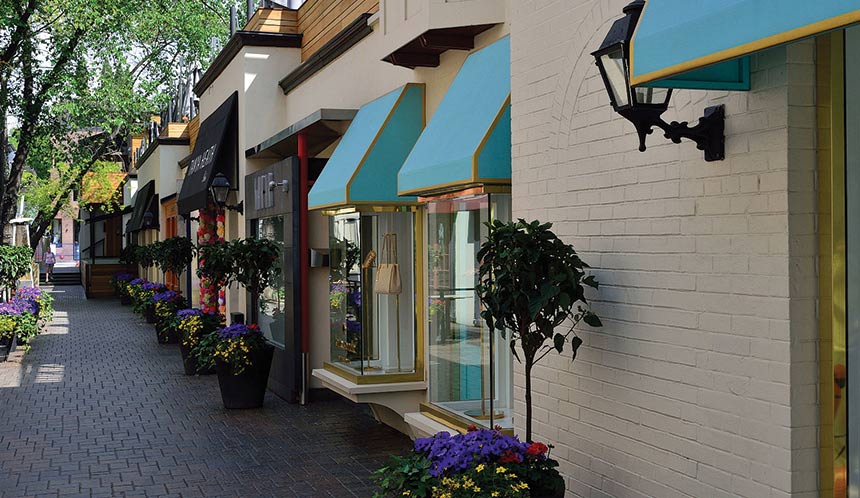 Yorkville
Luxurious and exclusive, Yorkville is Toronto's top destination for high-end shopping, award-winning dining, and coveted real estate. Stunning penthouse units, highly-desirable suites, and prestigious addresses line the streets of this neighbourhood.
Search Condos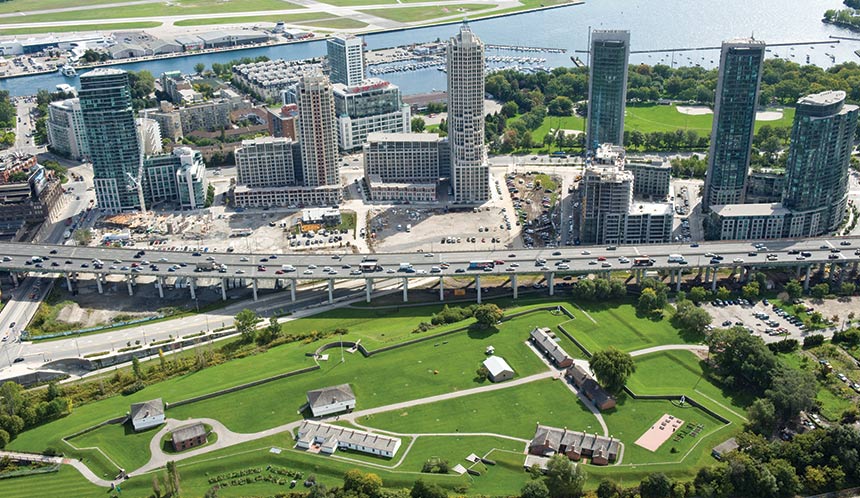 Fort York
Built around the Fort York historic site, this neighbourhood has grown into an active community popular with young professionals and couples. You'll find endless condo options in the new developments here, with more on the way.
Photo by:The City of Toronto / CC BY
Search Condos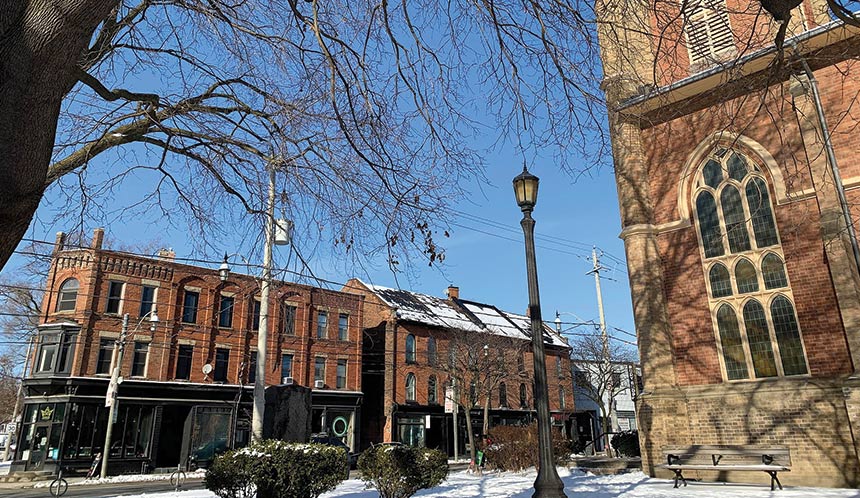 Corktown
Corktown — one of Toronto's oldest neighbourhoods — has experienced a recent revitalization with the arrival of condo developments, local restaurants, and boutique shops. The real estate here includes Victorian rowhouses, cottages, live-work studios, condos, and lofts.
Photo by:Timothedubois / CC BY-SA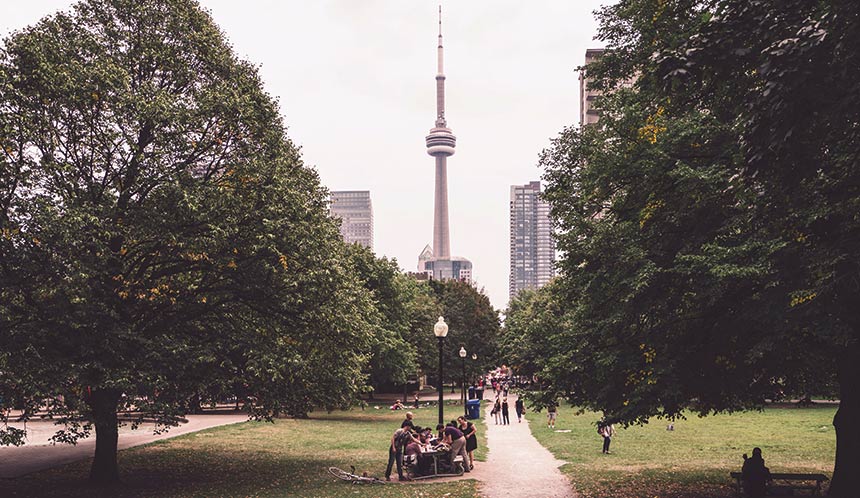 Grange Park
Home to the Art Gallery of Ontario and OCAD University, Grange Park is an eclectic neighbourhood popular with students, investors, and professionals. Just steps to Chinatown and Queen West, this neighbourhood is diverse and walkable.
Regent Park
Regent Park is an emerging neighbourhood that has been in the throes of change for many years. Recently, modern mixed-use projects, condo developments, and townhomes have been popping up in this neighbourhood just north of the Distillery District.
Photo by: Tyler. Chris Tyler from Toronto, Canada / CC BY-SA
Search Condos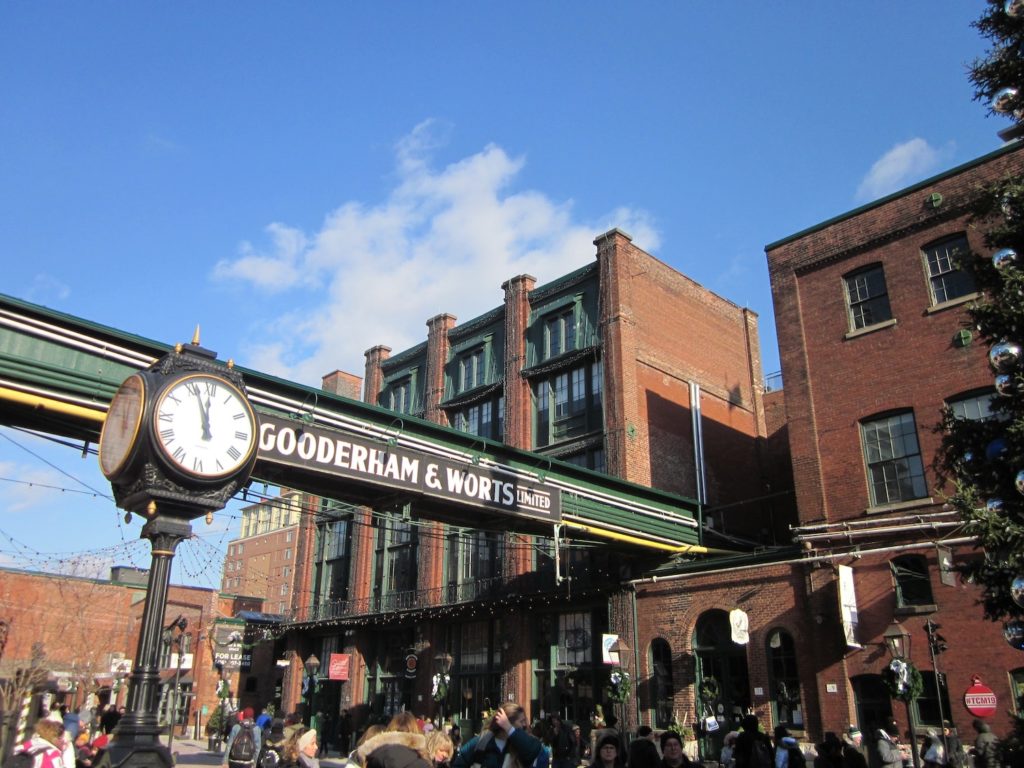 Distillery District
As a National Historic Site, the Distillery District is one of Toronto's oldest and most distinguished neighbourhoods, but it's also one of the most trendy. Combining current modern aesthetics with old-world charm, the Distillery District is the perfect example of what makes Toronto a truly unique city.
Search Condos
The Market: What You Need To Know
In Downtown Toronto, condos and lofts reign supreme. For first-time buyers and investors, these properties hit all the marks while seeing yearly increases in value.
Average Sold Prices (May 2020)
Studio Condo: $515,000
1 Bedroom Condo: $641,000
1 Bedroom+Den Condo: $721,000
2 Bedroom Condo: $1.01 Million
2 Bedroom+Den Condo: $1.26 Million
3+ Bedroom Condo: $1.58 Million
Condo Values: 6.8% Year over year change in values

Here For The First Time?
Start on King West for some cocktails before heading to a Raptors game. If you're feeling more adventurous, head uptown to Yorkville or visit the Ossington strip for a fun night out.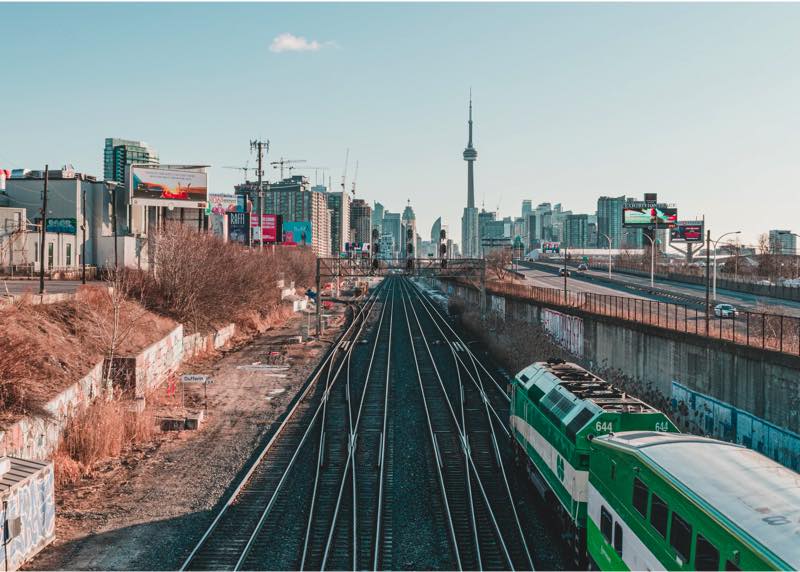 Transportation
Not only is Downtown Toronto extremely walkable, but it also provides residents with a wide range of transportation options. The King Streetcar that runs through the area can take you from one side of the city to the other, and you can easily transfer to the subway line.
For access to GO Transit, head to the nearby Union Station or Exhibition Station. For commuting or trips out of the city, you're only a short drive away from The Gardiner Expressway or Lakeshore Boulevard.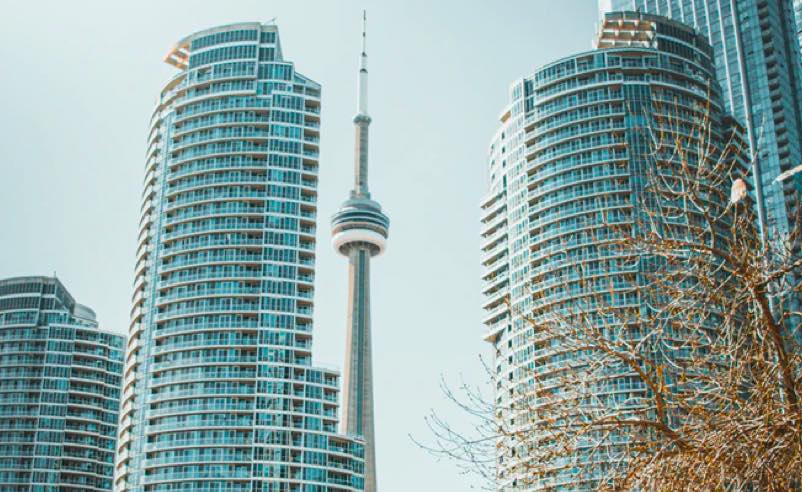 Looking To Buy, Sell, Or Invest In Another Area?
I provide the same level of expertise and care to my clients, wherever they are in the city. While Downtown Toronto is my location of choice, my services extend East to Mimico, West to Leslieville, and North to St. Clair.
What's For Sale
Here's what was just listed in Downtown Toronto.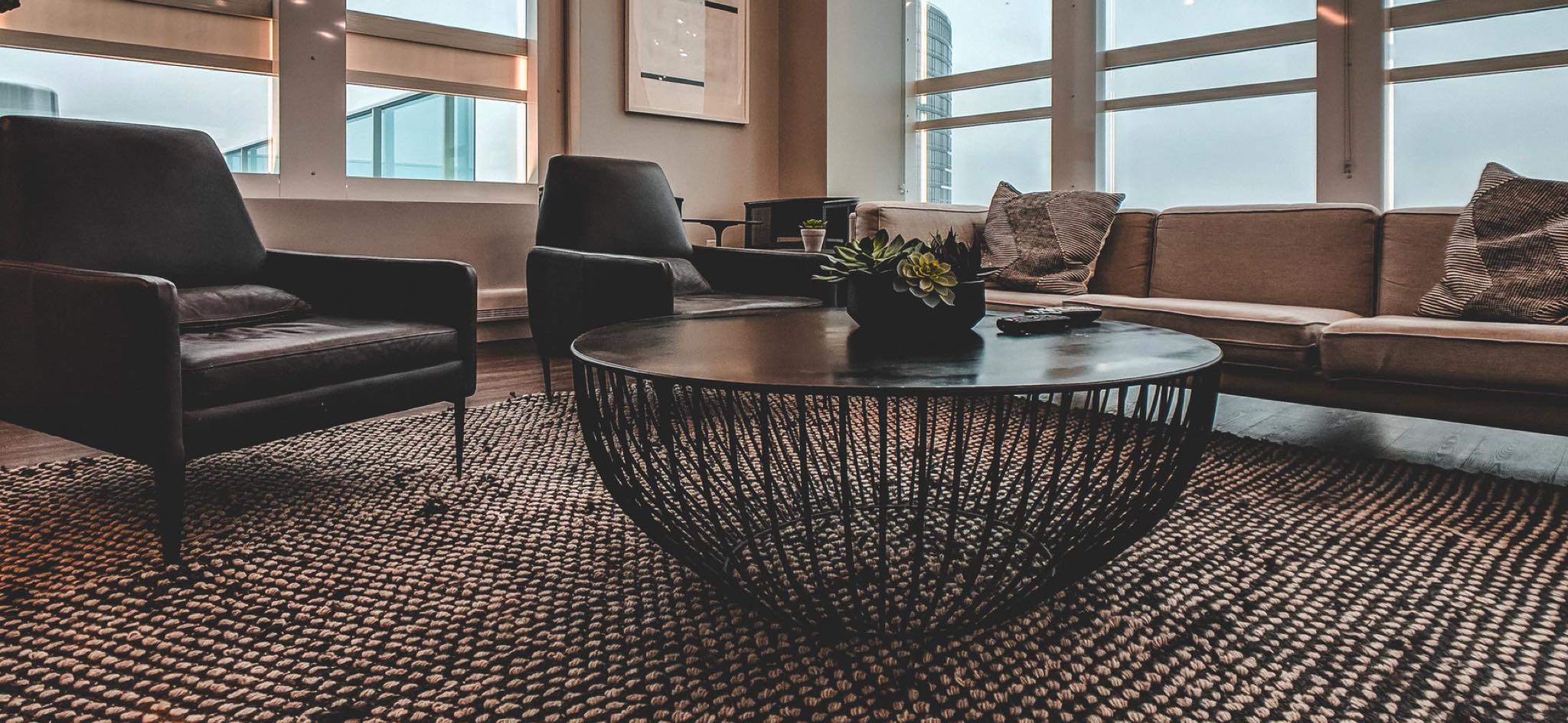 Simple Steps. Outstanding Results.
See how stress-free becoming a real estate investor can be. Take the first step by arranging a consultation with me today.