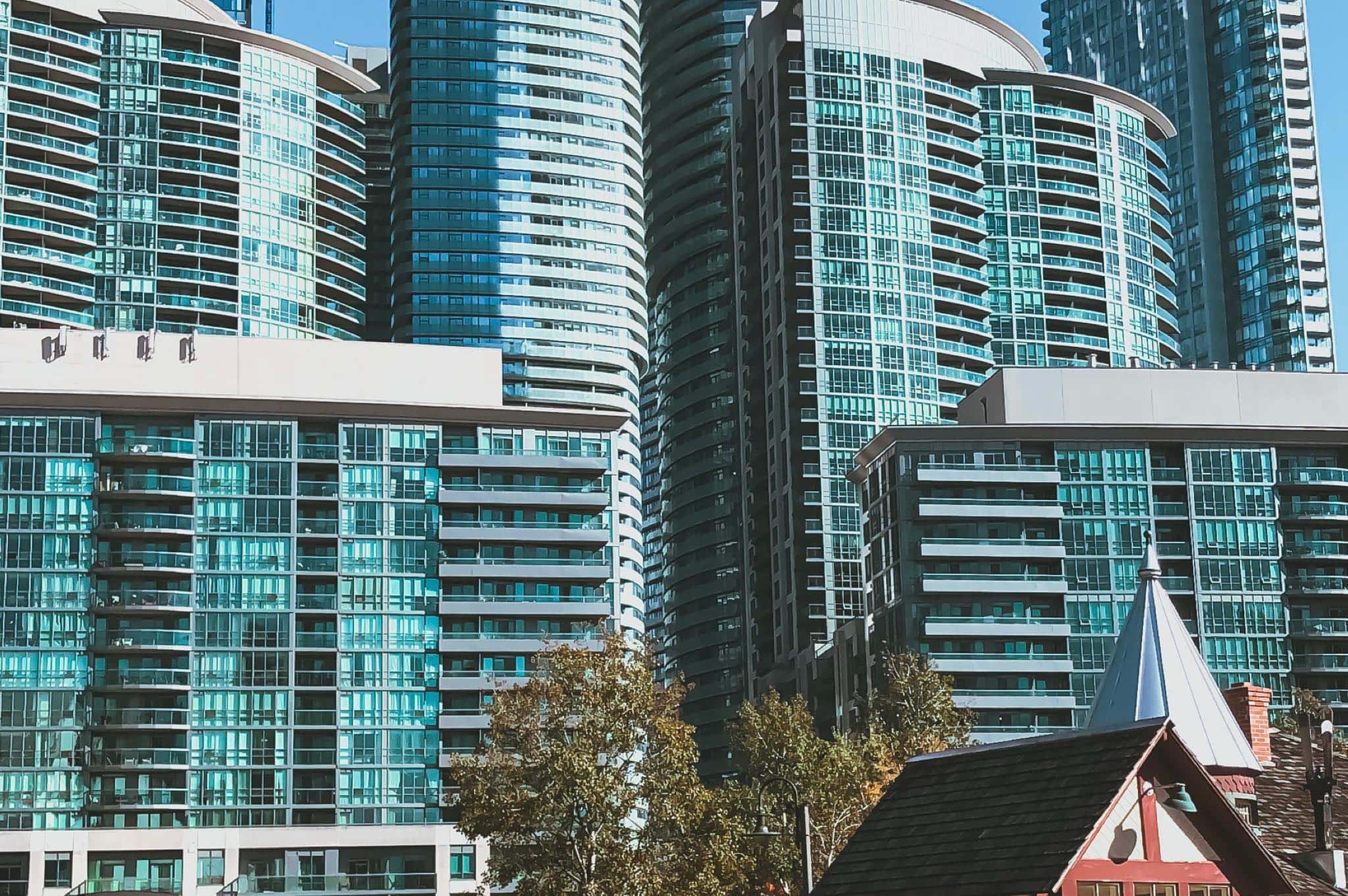 What Does Your Investment Look Like?
Your First Investment
With the right help, becoming an investor is simple. I'll guide you from novice investor to multi-property homeowner with confidence.
An Investment For The Future
Buying a property for later in life? I'll help you find the unit that will earn you the highest income until you're ready to move in.
A Portfolio Addition
Ready to expand your investment collection? I'll show you how to add to your portfolio and help you manage it without feeling overwhelmed.
Financial Direction
With 10+ years of experience in the real estate industry and a background in finance, I have an established knowledge of the investment process, nuanced pricing strategies, and financial planning needed to see long-term, large-scale success.
The Search
Location, suite layout, amenities, builder reputation — all of these criteria will impact your investment income, resale value, and ROI. I'll use my knowledge of local inventory and insight into the area to help you secure the best possible unit.
Full-Service Property Management
Whether you want to be hands-on or hands-off in your investment, my services are tailored to fit you. I can lead you through the process, help you find the right unit, obtain a qualified tenant, and manage the property through automated management services.