Raise your chances of finding the best possible property with a customized listing search. Select your ideal property type, price, and area to see what's on the market now.
Have an account? Login Here or Sign Up Here.
Area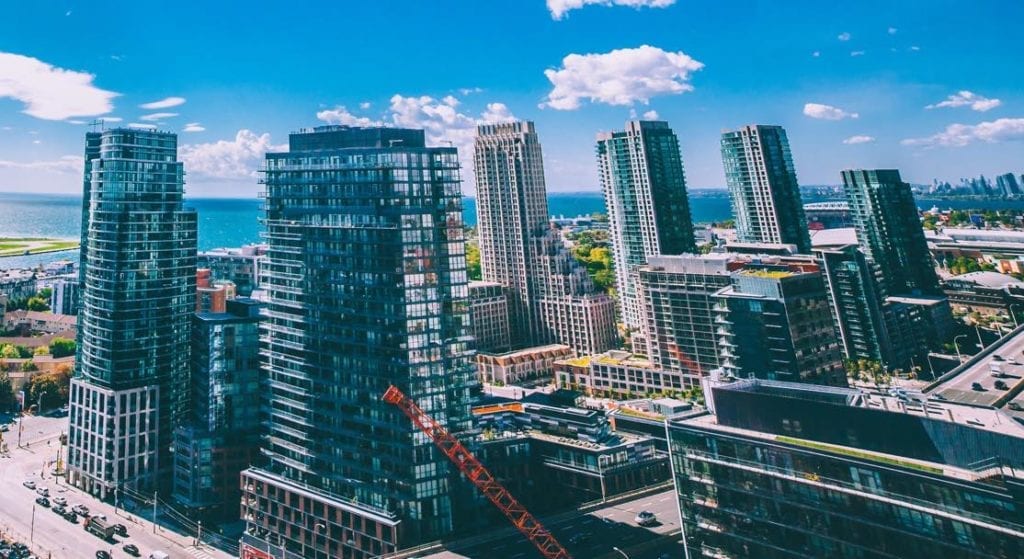 Looking for something specific?
Start a custom search here.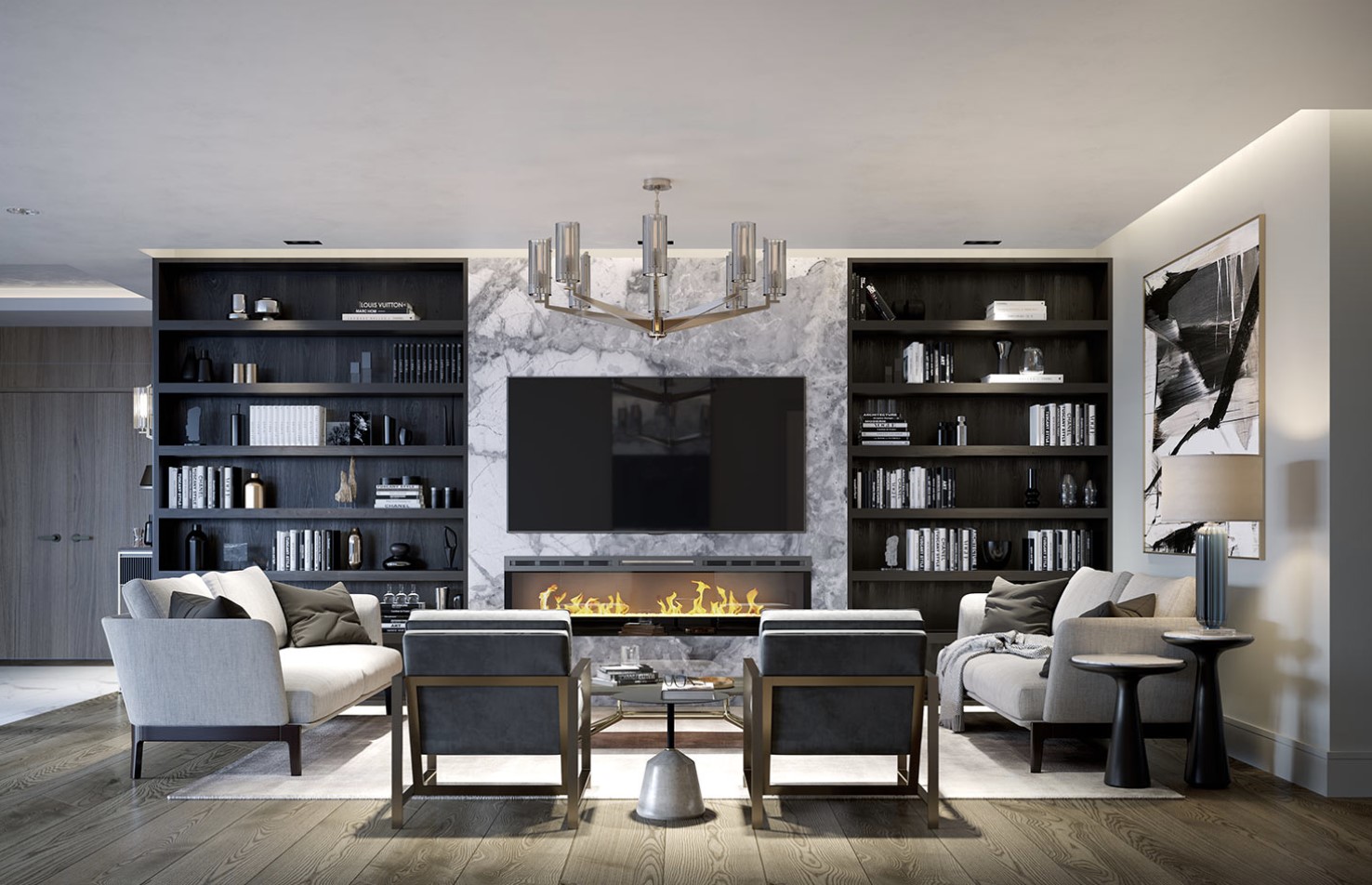 How It Works
First, we meet for a no-obligation consultation. Then, we lay out a strategic game plan, take action, and win you the property you've been dreaming of.