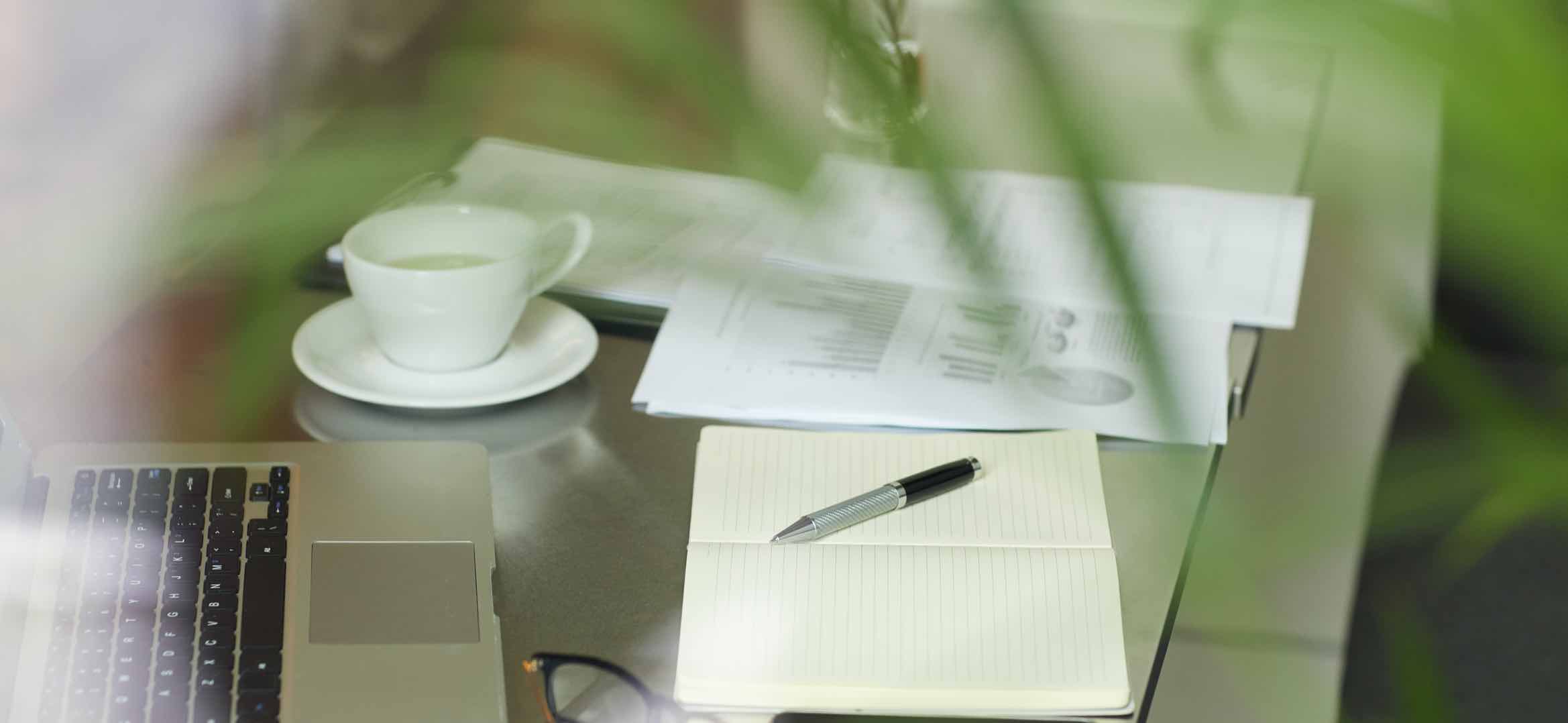 In-House Marketing
Never outsourced. Always high-quality. Every piece of your home's marketing is designed with strategy and detail.
Experiential
HDR photography, video tours, and 3D interactive home models immerse buyers in your home before they even step through the door.
Digital
Your listing will be advertised through social media campaigns, online advertising, network e-blasts, the MLS, our brokerage websites, and syndicated to highly-trafficked listing websites.
Tangible
Print marketing — including brochures, floor plans, postcards, signage, and more — keeps your listing top-of-mind to buyers and their agents.
Amplified Exposure
At Property.ca Inc., we know what marketing systems work best for Toronto's condo sellers — and the numbers prove it. Your property will gain ten times more exposure to buyers than any other website.
$800 million+ in volume over the last year
500k+ registered users
5 million page views each month
Data-Driven Strategies
No estimations. No guessing games. Your home's selling strategy — from marketing and staging to pricing and closing terms — will be rooted in technical data and statistical insight, only available to the Condos.ca, Property.ca, and Mrloft.ca team.
Priced For Profit
You're ready to make the next move in your real estate journey — but first, you have to sell. How much of a return will you see on your investment? When should you list to maximize your profit? What can you do to increase it?