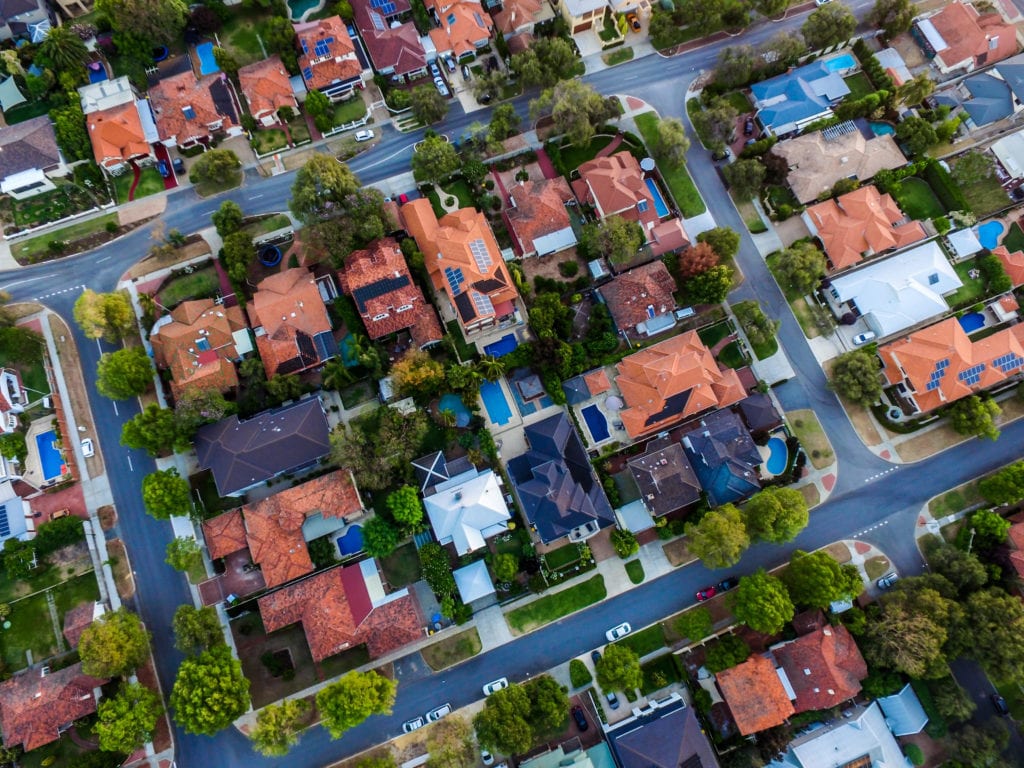 02.23.2021
Consider The Home Price Index When Investing In GTA Real Estate
Buying
If you're new to investing in real estate or planning to buy or sell a home, you should consider using the Home Price Index (HPI).
HPI is an advanced tool that accurately evaluates home price levels and market trends. It's designed to show the historical value of homes and indicates the rise and fall of home prices across different cities and regions. But most importantly, it provides data in a consistent and timely manner that allows buyers and sellers to make strategic real estate decisions. 
How does the Home Price Index work?
Unlike average or median home prices, HPI considers different home elements and is the best measure of actual price changes in the market. 
It calculates home price levels on several features, including: 
The age of the home

Number of bedrooms

Number of bathrooms

Upgrades and renovations 

Location
Example: Let's say there's a 2-storey home that's 2000 square feet and a bungalow that's only 1000 square feet. Both houses are drastically different in terms of square footage and composition (i.e., number of bedrooms, bathrooms, etc.). But because both of these homes classify as a "single-family" home, the average price calculation will consider the two as equal. Similarly, when the median price is calculated, the values are often skewed at the midpoint and don't adjust for composition. That's why using actual or median prices does not accurately reflect the true price or value of a home.  
Whether it's a 1-2 storey single-family house, townhome, condo, or apartment, HPI tracks price levels at a point in time relative to price levels in a base (reference) period. In Toronto, we most commonly use MLS® HPI, which aggregates data for five major cities in Canada: Montreal, Toronto, Vancouver, Fraser Valley, and Calgary. 
How is the HPI relevant to real estate investors in the GTA 
The MLS® HPI displays the overall picture of a regional real estate market and helps us understand where the market is going. It offers a quick overview of home prices across the city and makes it easy for buyers to gauge homes' price levels in areas such as the GTA, Oakville-Milton, Burlington, and more. 
The tool helps you decide the most advantageous areas to move into (in terms of real estate), the most in-demand types of homes to purchase, or the right time to sell your existing property. Since these calculations can be complex, it is best to involve a real estate agent when using HPI to analyze home prices in a specific region.
Why should you use the Home Price Index?
Toronto's real estate market is exceptionally volatile right now. It's hard to predict what will happen to home prices in the next few days, let alone a few weeks. That's why, as a real estate agent, I must use HPI to help me validate pricing recommendations and help individuals understand the value of a home backed with real data. 
The MLS® HPI is updated at the start of every month and shows the adjustment of home prices in the areas I serve. It's a reliable source that helps me to stay updated on the most recent changes in the market and stay well-informed about the neighbourhoods I serve.  
The bottom line
The biggest takeaway with HPI is that it allows buyers and sellers to understand where prices are heading for a particular geographical area, while taking into consideration different property attributes. 
For sellers, HPI helps answer questions such as: How much is my home worth? Should I sell right now or in the future when the value of my property is expected to grow? 
For buyers, HPI helps them answer questions: Can I afford a condo or 1-2 storey home? What neighbourhoods can I afford a home in? How much downpayment would I need to buy a particular type of home? 
When you work with me, I help answer these questions. Using HPI as a metric, I'm able to better educate my clients on the local real estate market to make well-informed decisions about investing in real estate. Get in touch with me today to book a free consultation call and discuss your next step.