Collaborate With A Real Estate Expert
Where Will The Next Step Take You?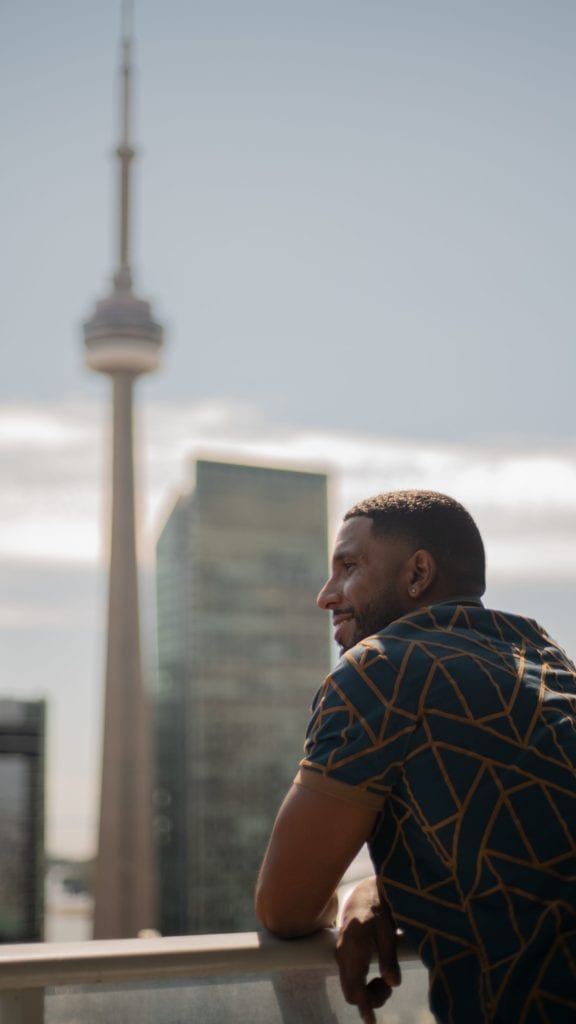 My Name Is Cameron Miller
Your advisor, partner, and local expert. With a background in finance and over a decade spent in real estate, I help Torontonians make the most of their money.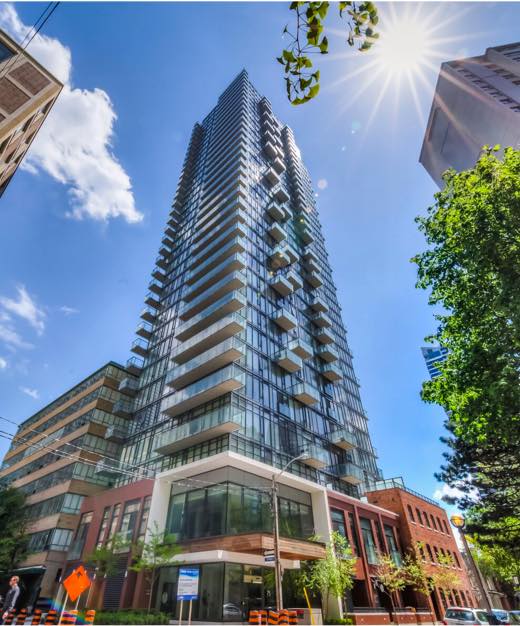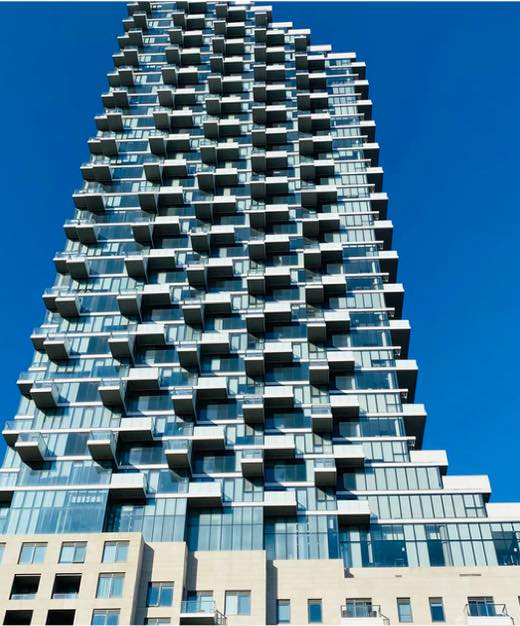 Results Delivered. Relationships Built.
"Cameron Miller was absolutely incredible to work with from start to finish. He was able to help us purchase our condo as soon as it was listed in a high-demand building without getting into a bidding war."
- Paul P.
"He's everything you'd want in a real estate agent: professional, yet highly personable and above all, knowledgeable and dedicated to his craft. A pleasure to work with!"
- Mayhar M.
"Cameron was the best real estate agent I have ever worked with. Very responsive whenever needed and would put forth whatever effort required to help."
- Spencer A.
More Results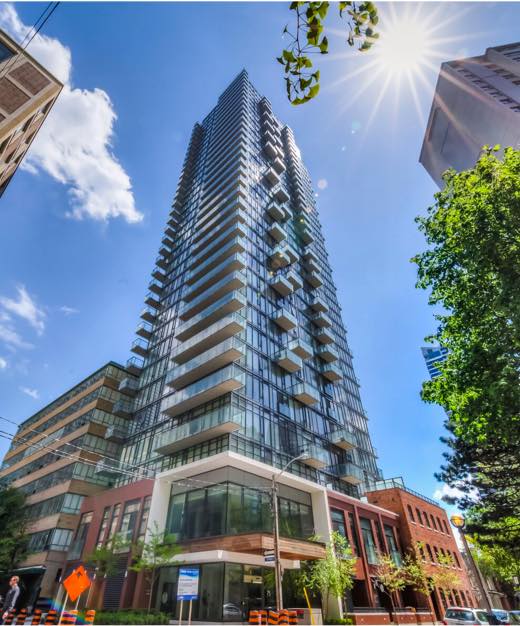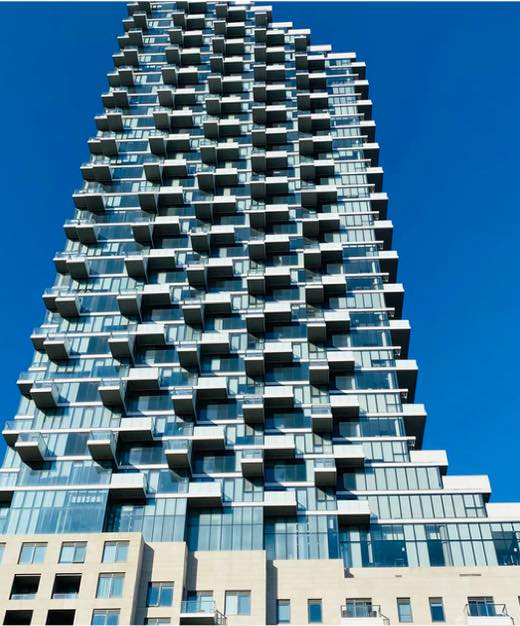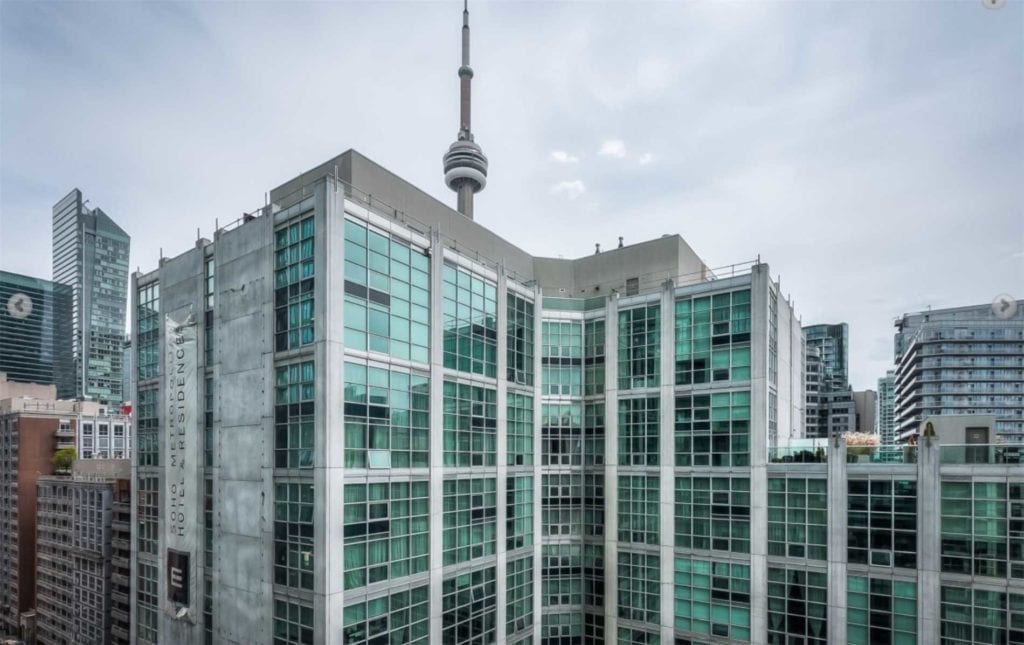 Pre-Construction Homes
These brand-new properties are worth getting excited about.
The Latest Insight
What does it take to buy, sell, or invest in Downtown Toronto? Get advice you can use in today's market by reading my latest posts here.