Luxury Toronto Real Estate, at the tip of your finger
Living and breathing Toronto real estate for just about a decade, I'm passionate about leveraging my experience, finance background, and robust network to collaborate with buyers, sellers, and investors looking to grow their real estate wealth in this dynamic, diverse market. With an intimate knowledge of the hottest, most sought-after neighbourhoods dotting Toronto, I'm proud to be the go-to guy for the inside scoop on the best areas to buy or invest in the city.
Toronto real estate is teaming with opportunity but aligning yourself with a skilled negotiator with adaptive, data-driven strategies can make a world of difference in helping you optimize your journey. But it's about more than just the numbers. Real estate is personal. A high-touch, customized approach centred around your unique needs and budget is paramount to delivering results and the exceptional service you deserve.
As my client, you're backed by a roster of vetted professionals to help you at every step of the way, including an in-house marketing team, lawyer, brokerage staff, stagers, administrative professionals, and more. Whether you're looking to buy, sell, or invest in luxury Toronto real estate in Yorkville, a condo with a waterfront view, or a loft in the heart of the downtown Toronto core, we're dedicated to making your process as seamless as possible.
Explore our listings of premier Toronto real estate, then reach out to make the right move with Cameron Miller today.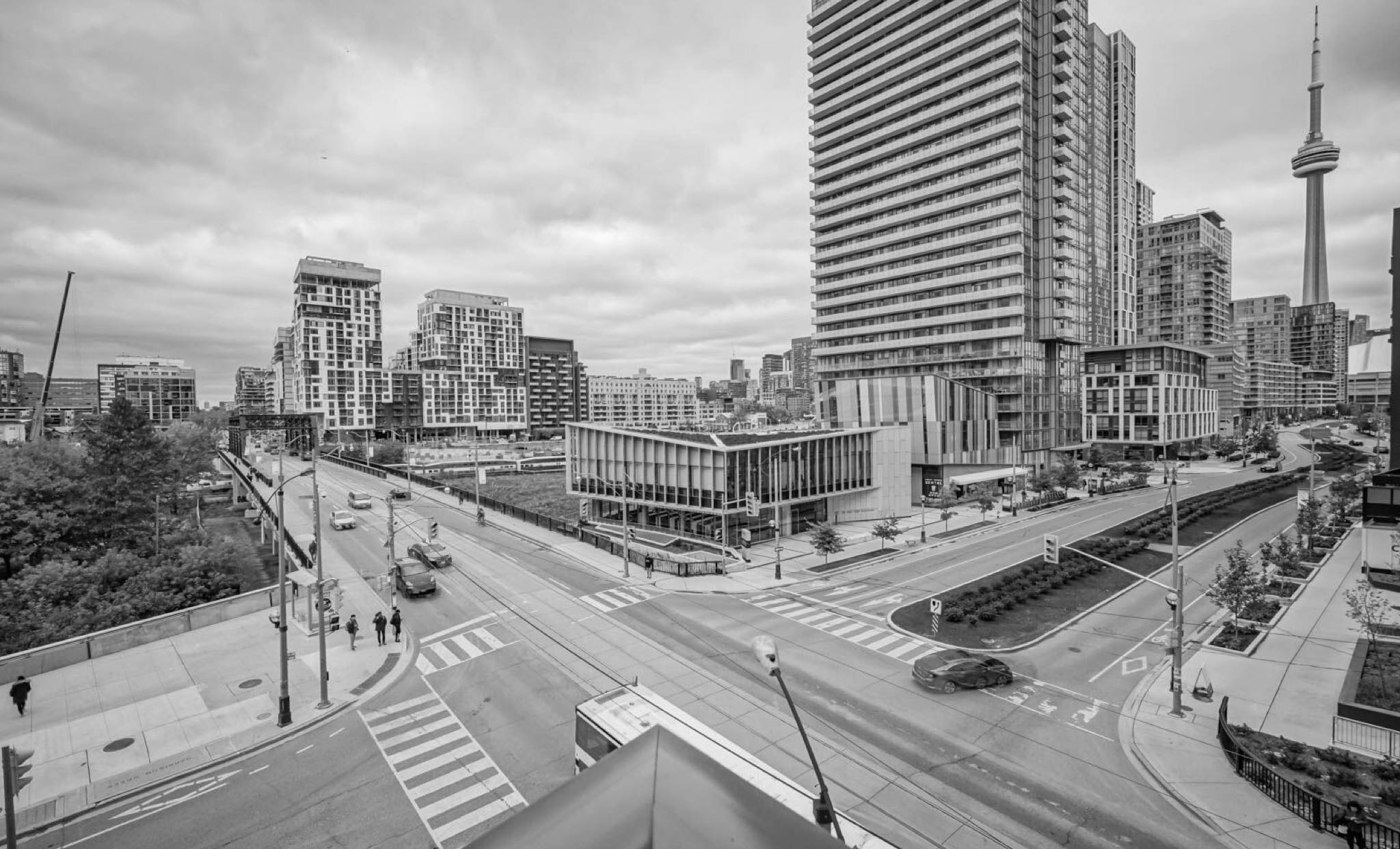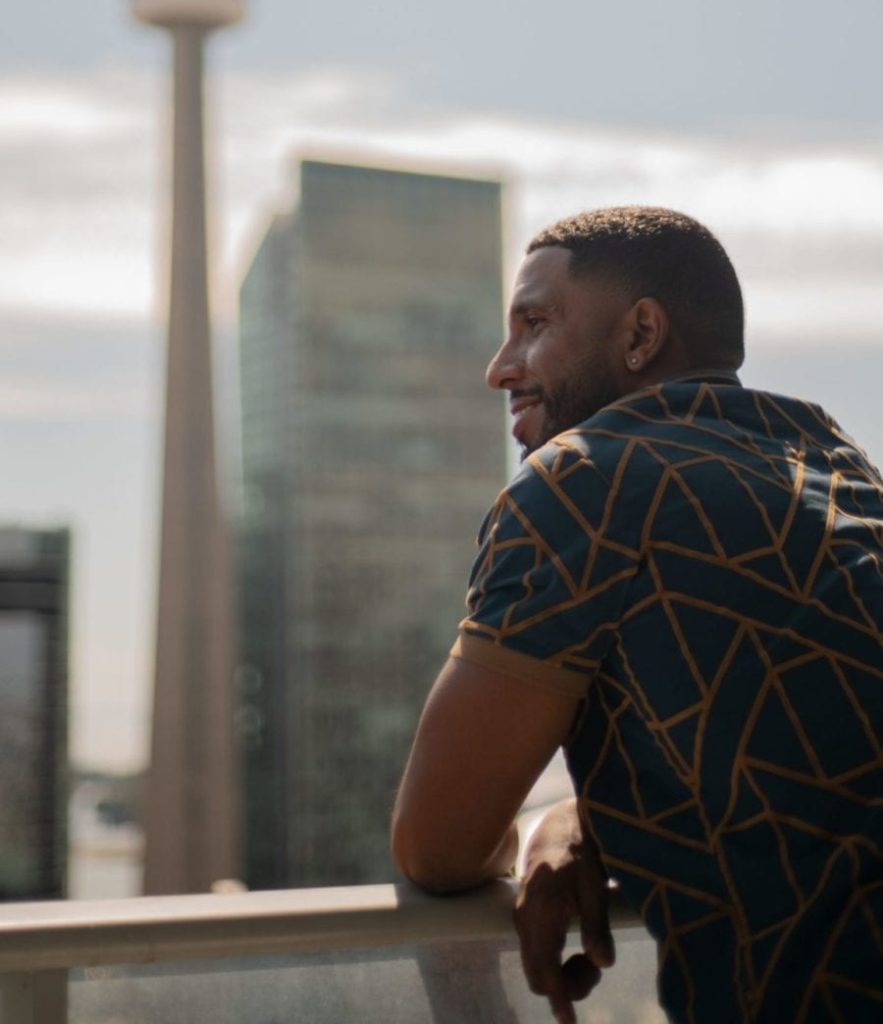 My Name Is Cameron Miller
Your advisor, partner, and local expert. With a background in finance and over a decade spent in real estate, I help Torontonians make the most of their money.
Results Delivered. Relationships Built.
"Cameron Miller was absolutely incredible to work with from start to finish. He was able to help us purchase our condo as soon as it was listed in a high-demand building without getting into a bidding war."
-Scott.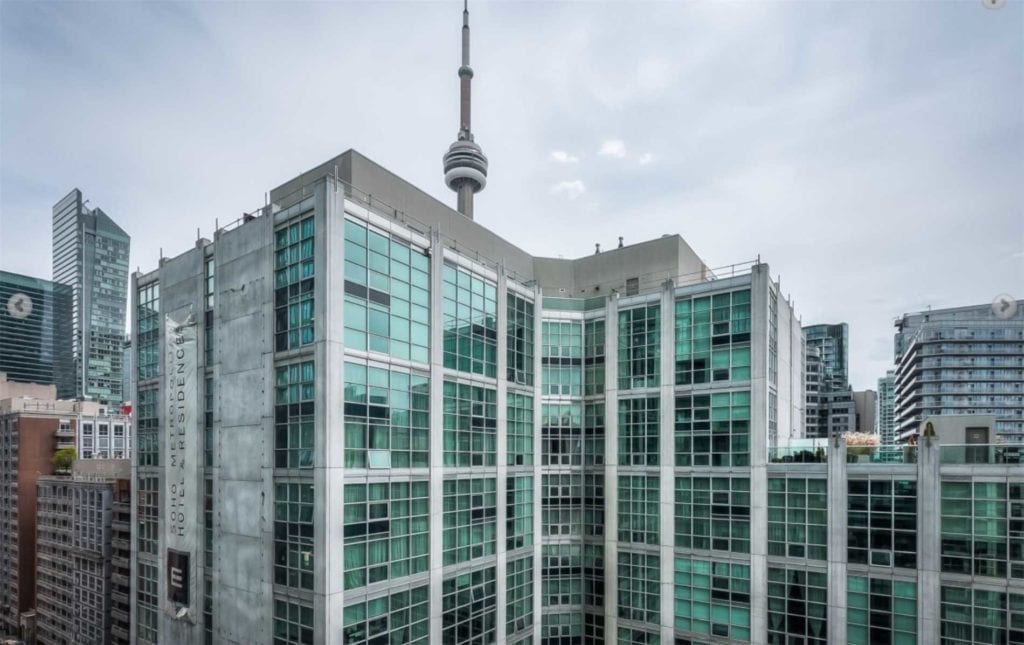 Pre-Construction Homes
These brand-new properties are worth getting excited about.
The Latest Insight
What does it take to buy, sell, or invest in Downtown Toronto? Get advice you can use in today's market by reading my latest posts here.