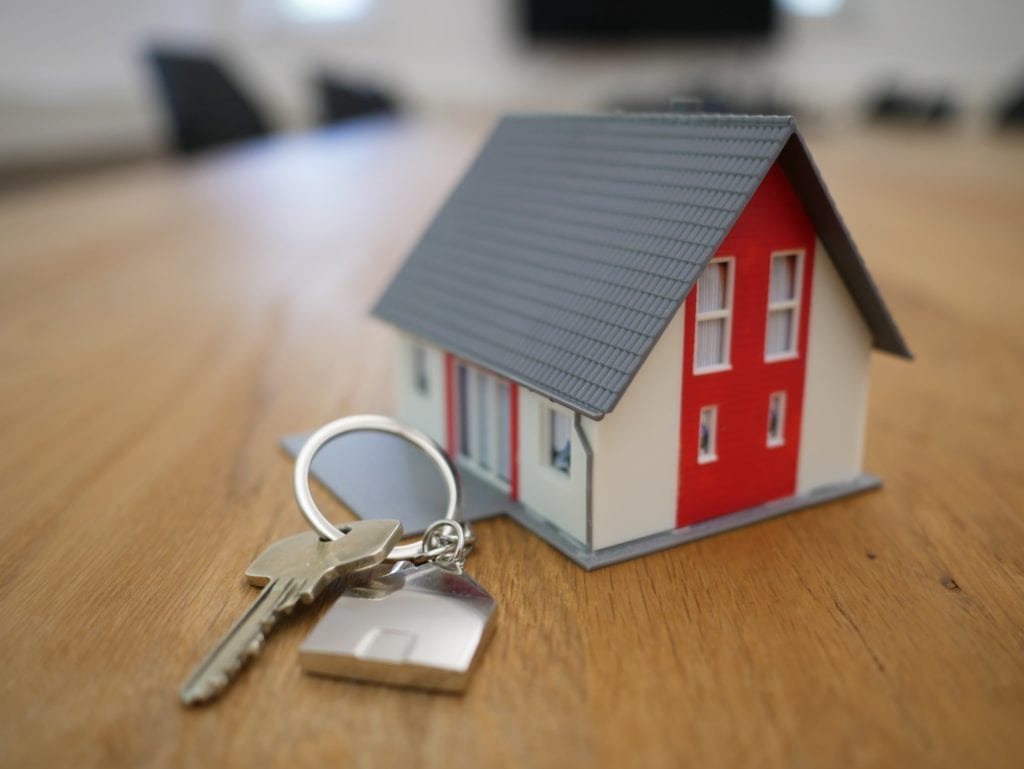 01.29.2020
The Canadian First Time Home Buyers Program Explained
Buying
The FTHB incentive is an excellent way to break into the housing market with a low down payment.  It's a program where the government adds 5 or 10% to your down payment in exchange for equity. This loan is interest free and acts as a second mortgage.
New construction – 5 or 10%
Existing home – 5% only
When is repayment? You repay when you sell or in 25 years (whichever comes first). Also, if you decide to repay the government early there is no penalties.
Pros: You get a higher down payment which lowers mortgage carrying costs + you get a loan with NO interest.
Cons: I can't think of too many cons. The only thing I'd say is it's a shared mortgage. So, they share any profits OR losses when you sell or 25 years later.
A real life situation:
Chad meets all the requirements to be considered a first time home buyer. He is eyeing this beautiful existing
condo
on Richmond Street for $400,000. He has saved the minimum down payment of $20,000 (5% of the purchase price).
According to the home buyers plan, Chad will be eligible to receive $20,000 from the government in the form of a shared mortgage (5% of the purchase price of the existing
condo
).
10 years later when Chad sells the home for 500,000 he will have to repay $25,000 to the program.
The First Time Home Buyer program requirements:
Must be a first time home buyer
You have a minimum down payment of 5% of the purchase price
The maximum purchase price this program covers is $500,000
Your total annual income does not exceed $120,000
Your total borrowing is no more than 4 times your qualifying income
You or your partner are a first time home buyer
A Canadian citizen, permanent resident, or non-permanent resident authorized to work in Canada
Your down payment must be less than 20% and your mortgage has to be subject to a mortgage loan insurance premium
Property must be located in Canada
The property must be owner occupied and not an investment property
This program covers a wide array of property types:
Single family homes
Duplex
Triplex
Fourplex
Town homes
Condos
Mobile homes
How to apply for the first time home buyers incentive?
Once you've been pre approved for a mortgage, found a home and determined you're eligible for the program you can apply by filling out these two forms. It's highly recommended you submit to your mortgage professional and soon as you get a completed version of an Agreement of Purchase and Sale:
**See these forms attached**
1) FTHB Information package
2) SEM attestation and consent form
When all the forms are completed, submit to your real estate lawyer and call First Canadian  Title at 1-833-974-0963 to active.
Questions? Feel free to call us today for more info. 416-476-8294.